Tablestop Nonstop – The Next Big ZineMonth Crowdfundr event
The Crowdfundr website will be hosting a new event for all you tabletop gaming lovers! This will be taking place January 23 to February 28, 2023. Tabletop Nonstop will be the name of it, which will be a celebration of all things TTRPG and the creators who make them with a goal of shining a spotlight on TTRPG projects that creators are funding through our platform.
For those who don't know, what is Crowdfundr?
Crowdfundr is a crowdfunding site in a similar vein to what Kickstarter is, which has been gaining some track lately, and seems to be gaining a lot of interest in helping the TTRPG space grow, as well as its creators. With Leon Barillaro on helm as their Spotlight Ambassador, who is an indie creator who has been doing quite some stuff lately in the TTRPG space (like Arcadia, and even their own games), and you totally should follow.
Crowfundr does their best to listen to their creators and apply the feedback they are given, frequently adding new tools to successfully help you fund your projects. Additionally, the platform is free to use and create an account, empowering creators to accomplish more, at less cost, and with better funding outcomes.
Since October, Crowdfundr staff has been offering spotlight participants resources such as demos, webinars, and free consultations. Creators are also connecting on the platform's Creator Hub, providing feedback to each others' campaigns and organizing cross promotion for the event.
Tabletop Nonstop
Crowdfundr's spotlight events light up the web app's homepage and social media channels for the duration, but Tabletop Nonstop is more than just a promotion boost for creators. It's Crowdfundr's first major initiative to support the TTRPG creator community and position itself as the indie creator's number one choice of crowdfunding platform. The event is scheduled to coincide with Zine Month to give more support to the initiative's participants. Many participants have indicated that this is their first endeavor into the world of crowdfunding. Crowdfundr is proud to provide an affordable, welcoming, and easy-to-use entrypoint into that world.
There are over 30 creators signed up to participate in the event, including The Gallant Goblin (Queerfinder), Dinoberry Press (Gun&Slinger, Justicar), and A Couple of Drakes (Court of Blades, Dead Belt). The projects range from supplements and zines to actual plays, podcasts, and more. 
---
Some games that will be featured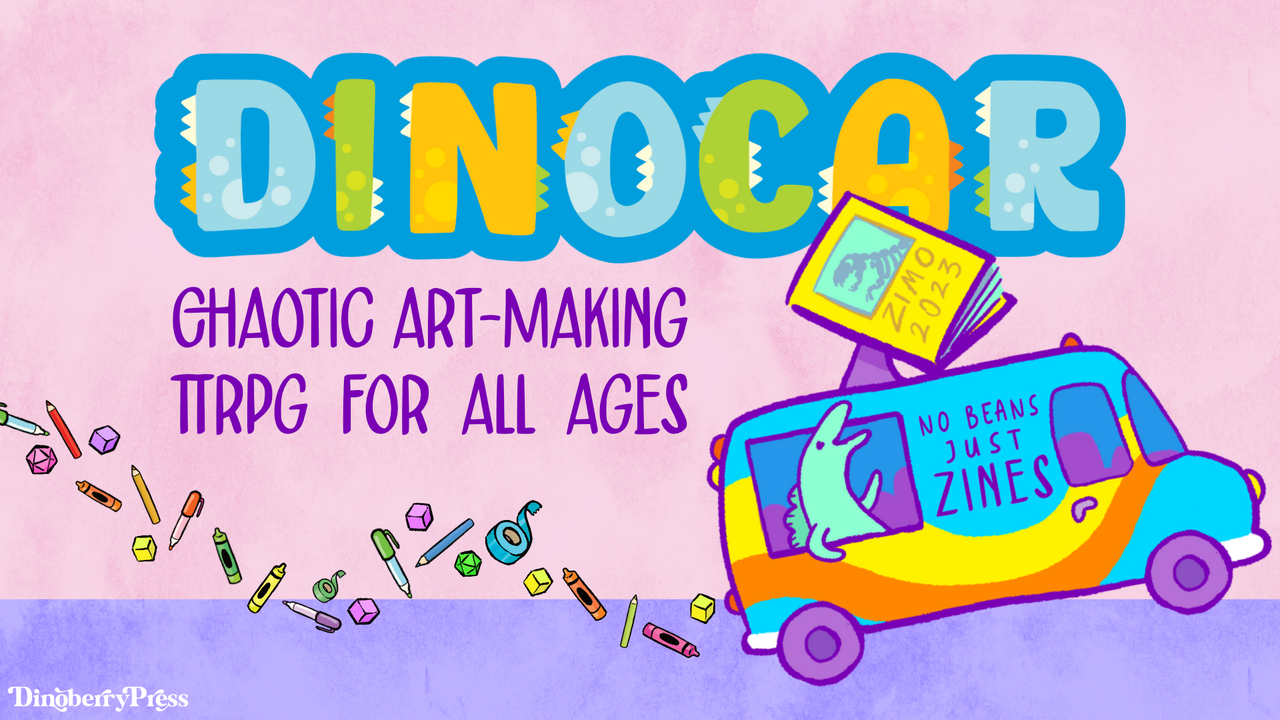 Dinocar is a chaotic, collaborative art-making/city-planning game set in a world where dinosaurs drive cars! Using any art supplies they want, players build a world map and then take their dinosaurs on blindfolded road trips!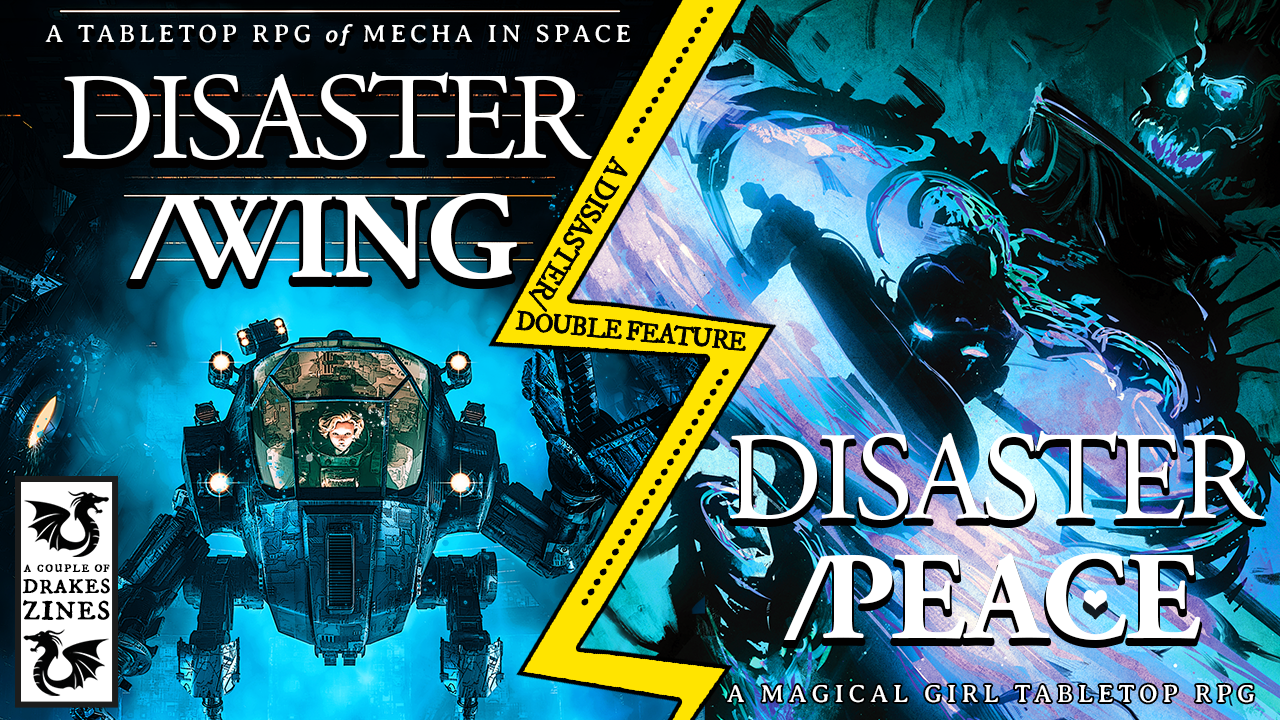 DISASTER/WING is a mecha tabletop game made to tell stories of fantastic adolescent heroism and giant robots. While DISASTER/PEACE is a tabletop roleplaying game designed to emulate your favorite stories in the Magical Girl genre. Each game stands alone, or the two can be mixed and matched at the table for a unique magical girl + mecha game experience.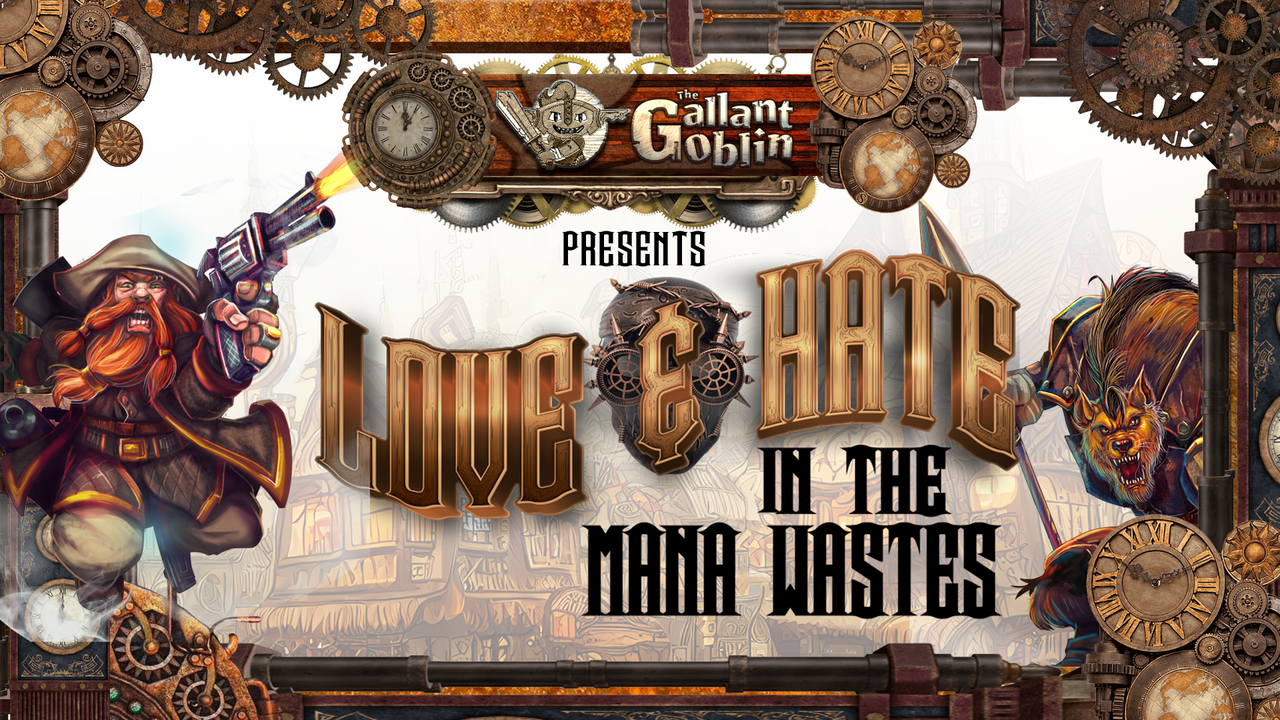 "Love & Hate in the Mana Wastes" is an actual play of the Outlaws of Alkenstar Adventure Path for Pathfinder 2e. It will be filmed in person, in a studio, at a game table with minis and terrain. The players are professional improv comedy performers from Houston. The adventure is set in the city of Alkenstar, a steampunk/wild-west town where magic frequently has unintended consequences so technology is king. The would-be heroes all have one thing in common, they were done dirty by a mobster known as Ambrost Mugland and his corrupt shieldmarshal associate, Deputy Loveless. Now, their lives ruined, cut off from their loved ones, and unable to go home, they're looking for revenge, and maybe, just maybe, a way to get back what they lost.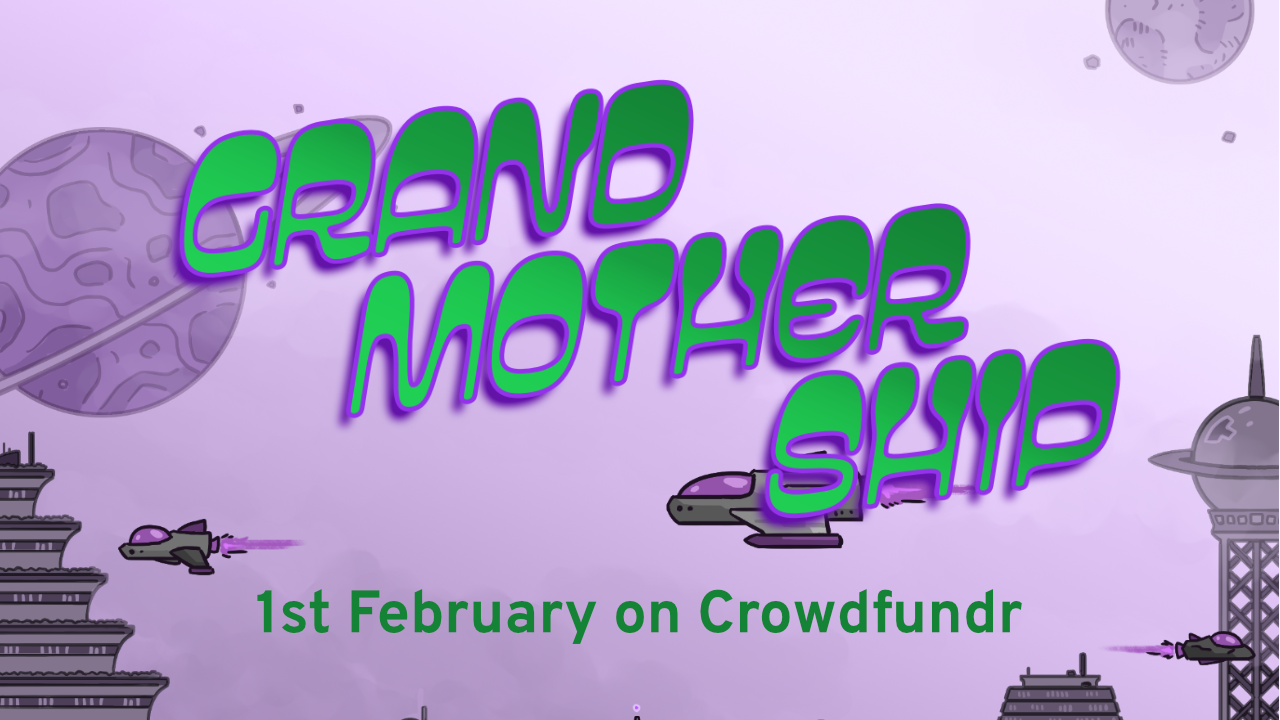 What's happening with these lights that flicker in a way they shouldn't? Why has everyone on the ship disappeared? How come the robots on this space resort are acting up? Who has robbed all the credits from the wealthiest person in the Galaxy? You're the senior ladies that will solve these problems and many more! You're The Gang.